Welcome to Class 3. We are Years 3 and 4 (and we're STILL the best Class in the school!!!)
Welcome back to another exciting year in Class 3. Mr Dow, Mrs Tye and Mrs Shield are very much looking forward to this year, and especially this term. As you are probably aware, the topic for this term is Reach for the Stars and we are learning about space, stars and planets. We have even created our own planets.
This is our class door...and yes, that is us as astronauts!!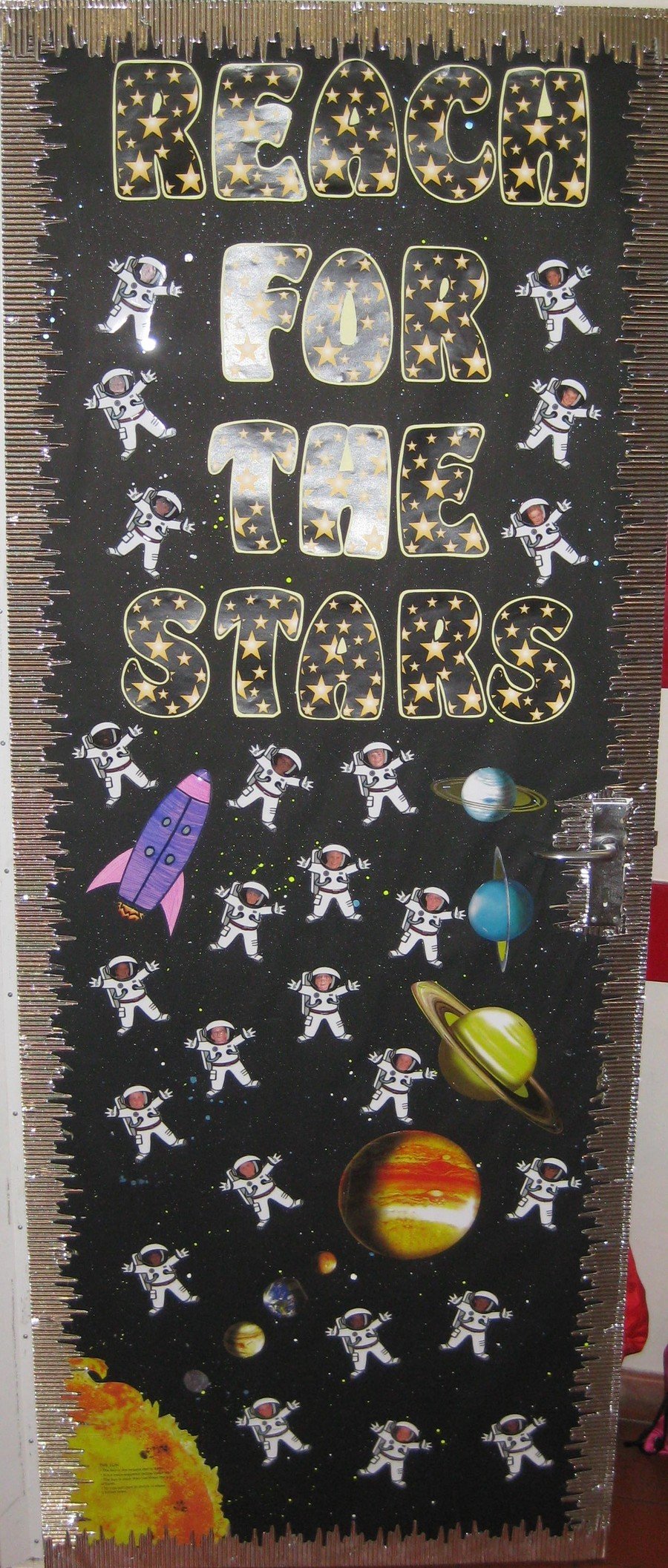 We have also been learning about fractions, 3D shapes, writing our own calligrams (shape poems) and we've written newspaper reports about the Moon Landing. We've still got so much more to do.....we need to use maps, atlases, globes and digital/computer mapping to locate countries and describe features studied. We also need to learn how to program and debug in ICT. In order to do this, we are beginning to learn how to use Scratch so watch this space (excuse the pun!)
We are also working really hard to improve our handwriting and in order to do that, we are having to undertake different exercises including THE PLANK!!! (Some of us are better at this than others!!)
Below you will find links to our newsletter and our medium term plans for this term.
Click here to see this term's letter to parents.