Welcome back to the Autumn Term.
You have all received a letter from Miss Barlow and Mrs Servent letting you know all about what is happening in Class 2. If you have any questions or if anything is not clear please do pop in to see us.
I am attaching a copy of the information we have sent out below.
We are looking forward to an exciting term.
Best Wishes
Mrs Servent and Miss Barlow
Dear Parents/Carers,
Welcome back to the Autumn term we hope you all had a lovely Summer. Our theme this term is memories. As you know the Summer task already links to this. We have attached this terms curriculum map.
Reading please read regularly with your child (at least 3 times a week) and record how they have got on. House points can be earned! Being able to read well will help your child with all their learning and sharing a book is a lovely thing to do.
Spelling The spellings for the Autumn term have been stuck into your child's reading record. These words have been set by the Government through the National Curriculum (2014). We have split them down into weekly spellings which we will also look at as part of our work in school. The following Monday your child will be tested on that week's spellings and the results sent home. This way you will be able to see how they are getting on. The words need to be practised at home. If your child finds it tricky concentrate on learning the key words in bold. Good practising.
Phonics The children will continue to have daily phonics sessions. If you are not sure which phonic phase your child is working on please do pop in to see us.
Homework In class 2 we use learning logs. The children are set an open ended task that links to the learning in class. The task will be set on a Wednesday to be in the following Monday, the dates will be written on the task. The task will be explained to the children and further explanation is in the front of the Learning Log. Have fun working together to show your child's understanding.
Times Tables All children will start on the 2x table. Year 2 will have a test on a Friday and the results will be sent home. If they complete the test they will move on to the next table. These tests will start after half term. Year 1 will start counting in 2's and making groups of 2 with objects.
PE will be on a Tuesday and Wednesday please make sure your child has a PE kit in school (white T shirt, black shorts and suitable PE shoes)
If you have any questions please do not hesitate to contact us.
Many thanks for your continued support and here's to a fantastic 2018/19!
Debbie Barlow and Melanie Servent
Click the link below for the medium term plans
Look at what we have been up to so far this term!
Look below at our slide show of work from Class 2 during the summer term.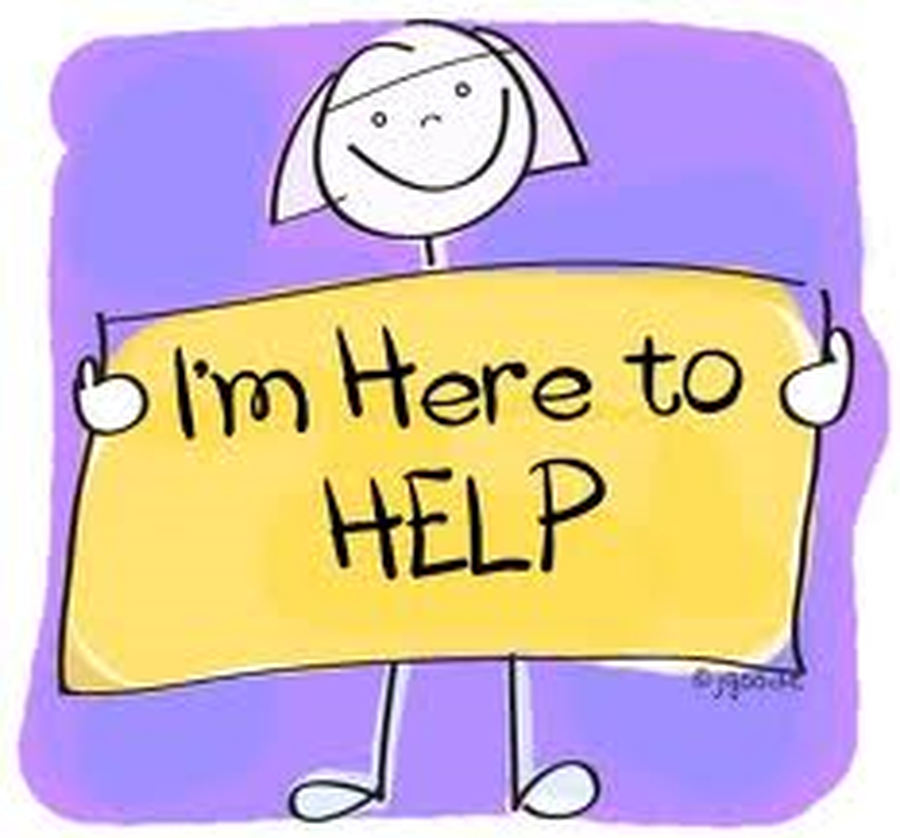 Fantastic resources to support learning and homework activities.
Have a go at Maths Baseball to see if you can score a home run. How's your spelling? Check out the Spell Check and try to get your name on the leader board or write a Wacky Story.
This is a really cool site full of activities, games, links downloads such as Bamzooki and lots more.
Fun online interactive maths activities designed to improve maths skills
The Squeebles times tables app has been completely revamped in this exciting new version where you have to help Whizz rescue 35 of the Squeebles from the nasty Maths Monster by doing well in your times tables.
Lots of activities to support learning in literacy.
A great on-line spelling and word related site.
There are lots of fun games and activities you can do with your child that also practise maths skills and help to build your child's confidence.
There are so many wonderful books, but how do you know which ones to choose? Browse through our library of 250 FREE eBooks to find an engaging book for your child.
Educational games for every age group.