Welcome to Class 1 We are Reception children Look below at what we have been learning.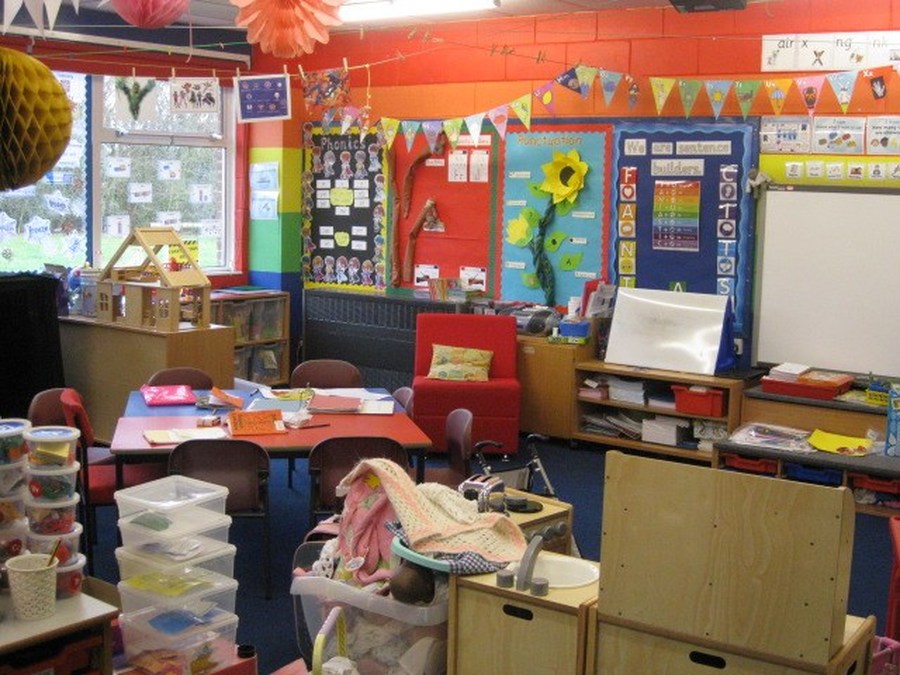 This Term we are learning about places that are Near and Far. We are looking at different types of Transport.
We have been very busy already this term. This is what we have been up to:
Learning about Road Safety

Writing letters to Mr Gumpy about his adventures

Adding

Drawing using a computer program

Learning how to use programmable toys
It's Christmas!!!! Here are some photos of what Class 1 have been doing.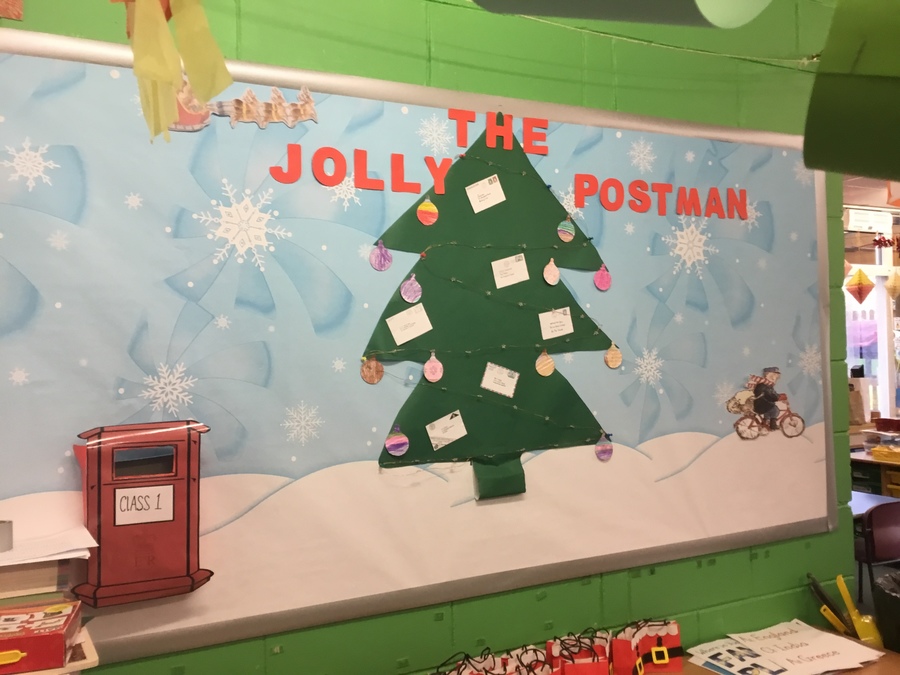 We have been very busy this term learning about Burns, Battles and Bandages; look at what we have been doing.
We went to Rockingham Castle and spent a wonderful day looking around the castle and grounds. Our favourite parts were trying on helmets and having a picnic on the lawn.
Kinetic Letters - Letter Formation
The children follow the adventures of Bouncy the brave monkey and Skip the scared monkey. We will first learn different sitting, kneeling and lying positions that will help to strengthen our bodies ready for writing. the next step is to make sure that our hands are ready for controlling the pencil and holding the pencil with the pincer grip. we will also be learning the 6 moves or strokes that are essential for forming letters. when the children are introduced to a new letter family they will bring home a sheet showing how each letter in that family is formed. Please help them to practice this whenever they are engaged in writing at home.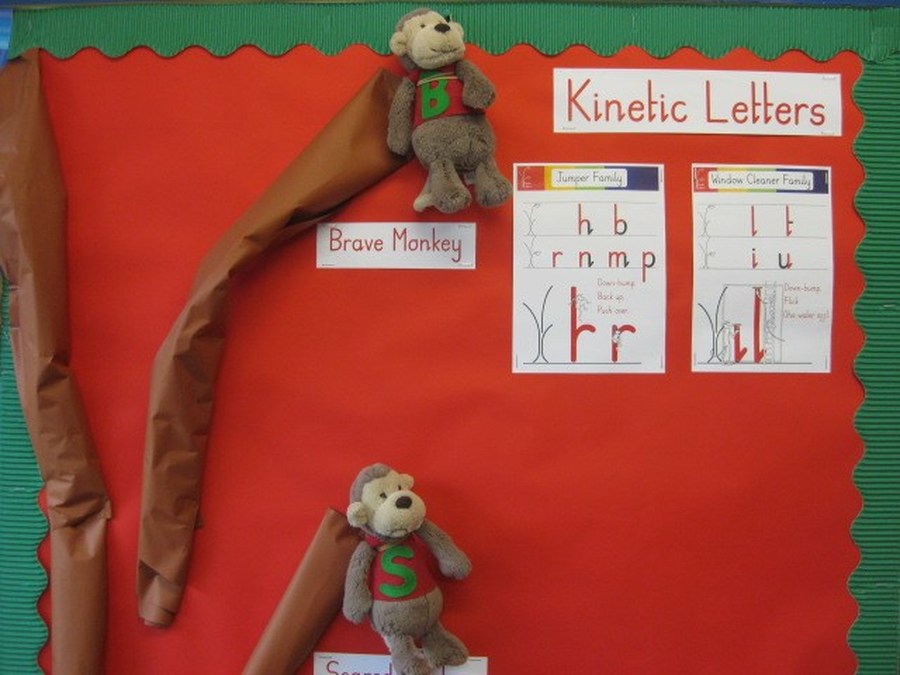 Click here to read the Helping Your Child to Read and Write Booklet
Click here to read the Parents Guide to Phonics
Below are copies of our class newsletters. Please click on the link to find an overview of what we are learning each term.
Autumn Term 2017-18
We are working towards the Early Learning goals. Click here to view them.
We are currently following Cycle D
Click here for more information on the Foundation Stage