Welcome to our School Gallery
This page is under construction and will be updated by
members of our School Leaders and our Year Six pupils.
They will use this page to give you a glimpse into life inside our school!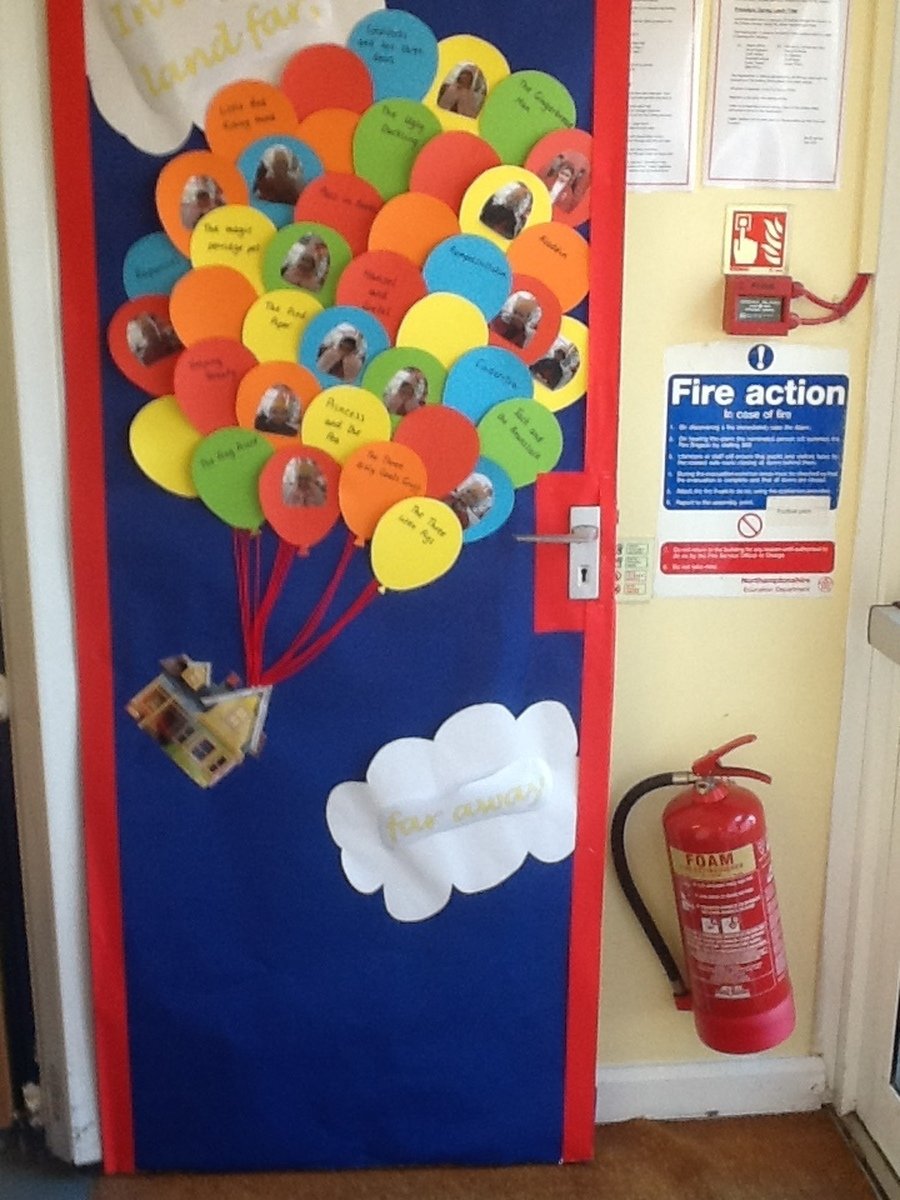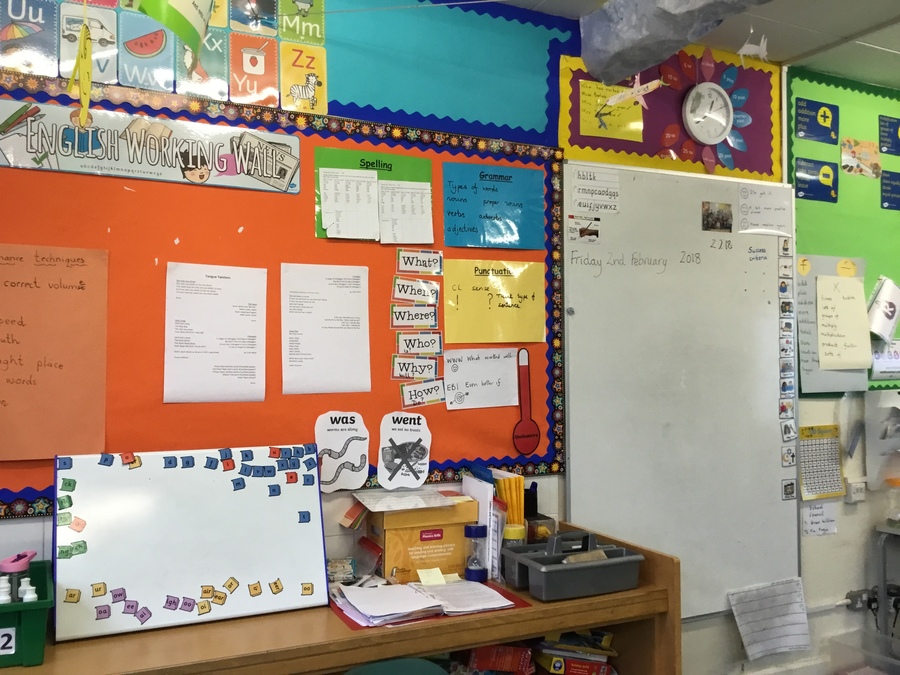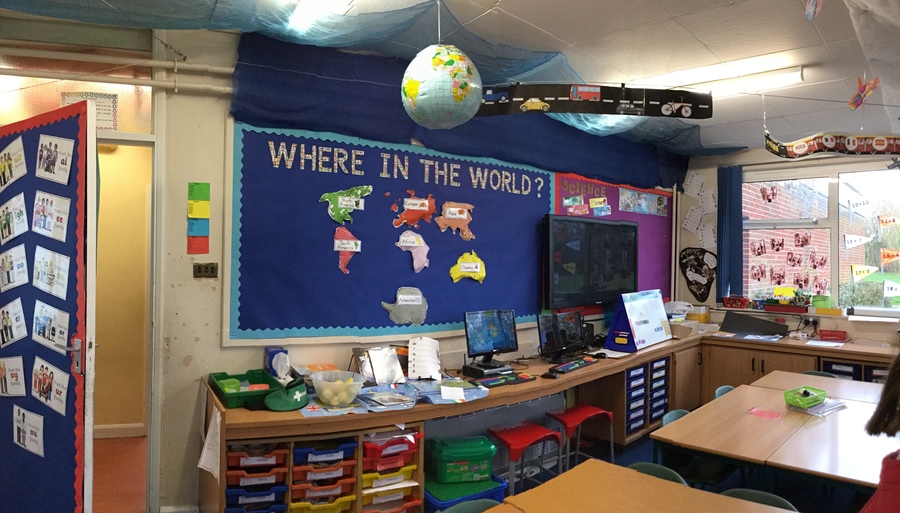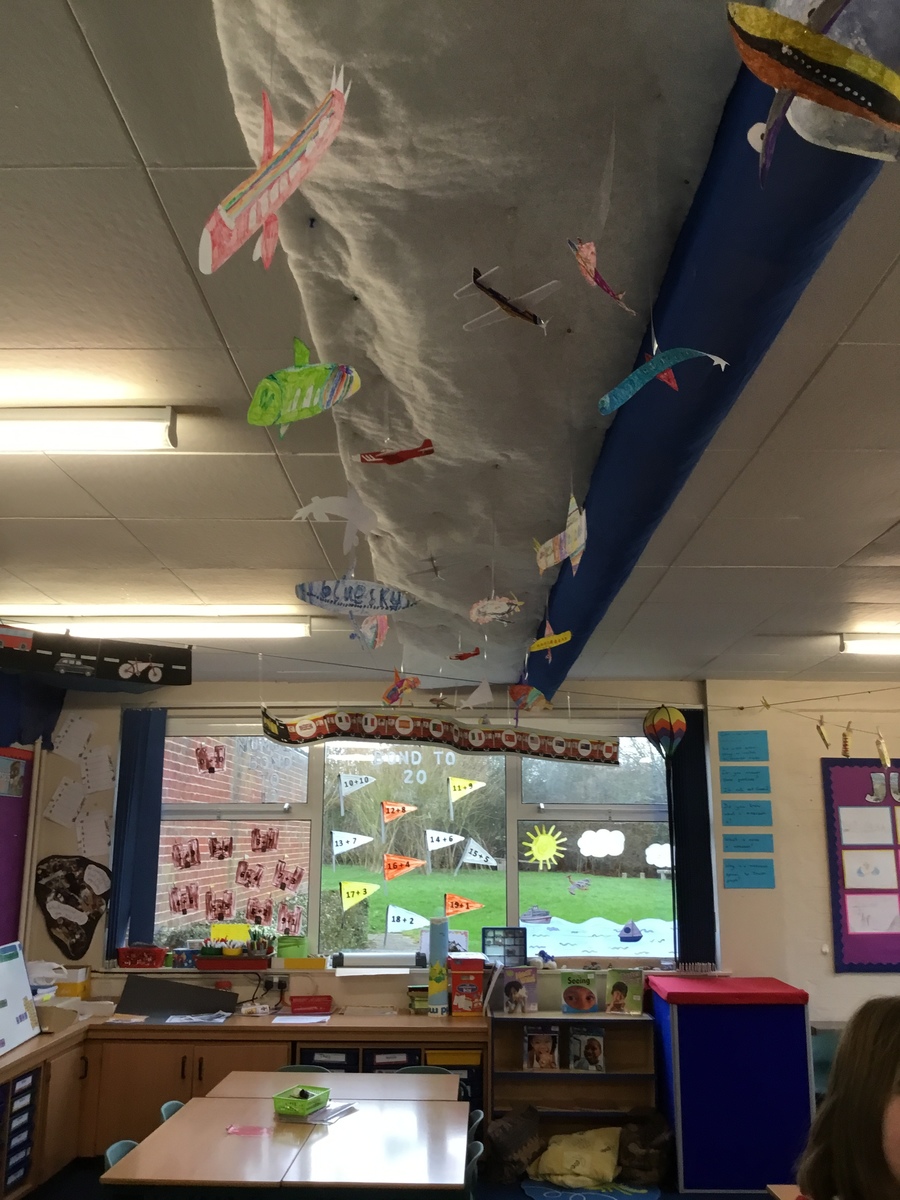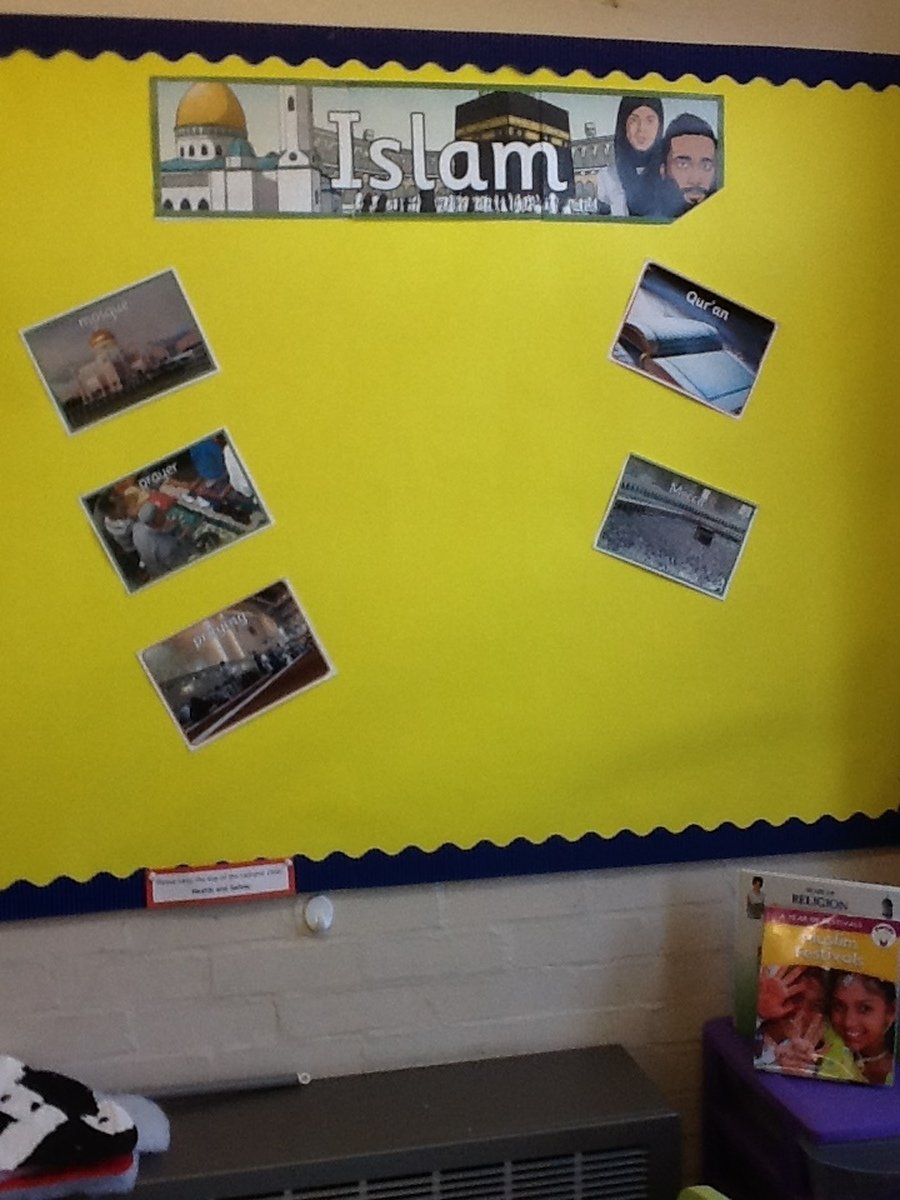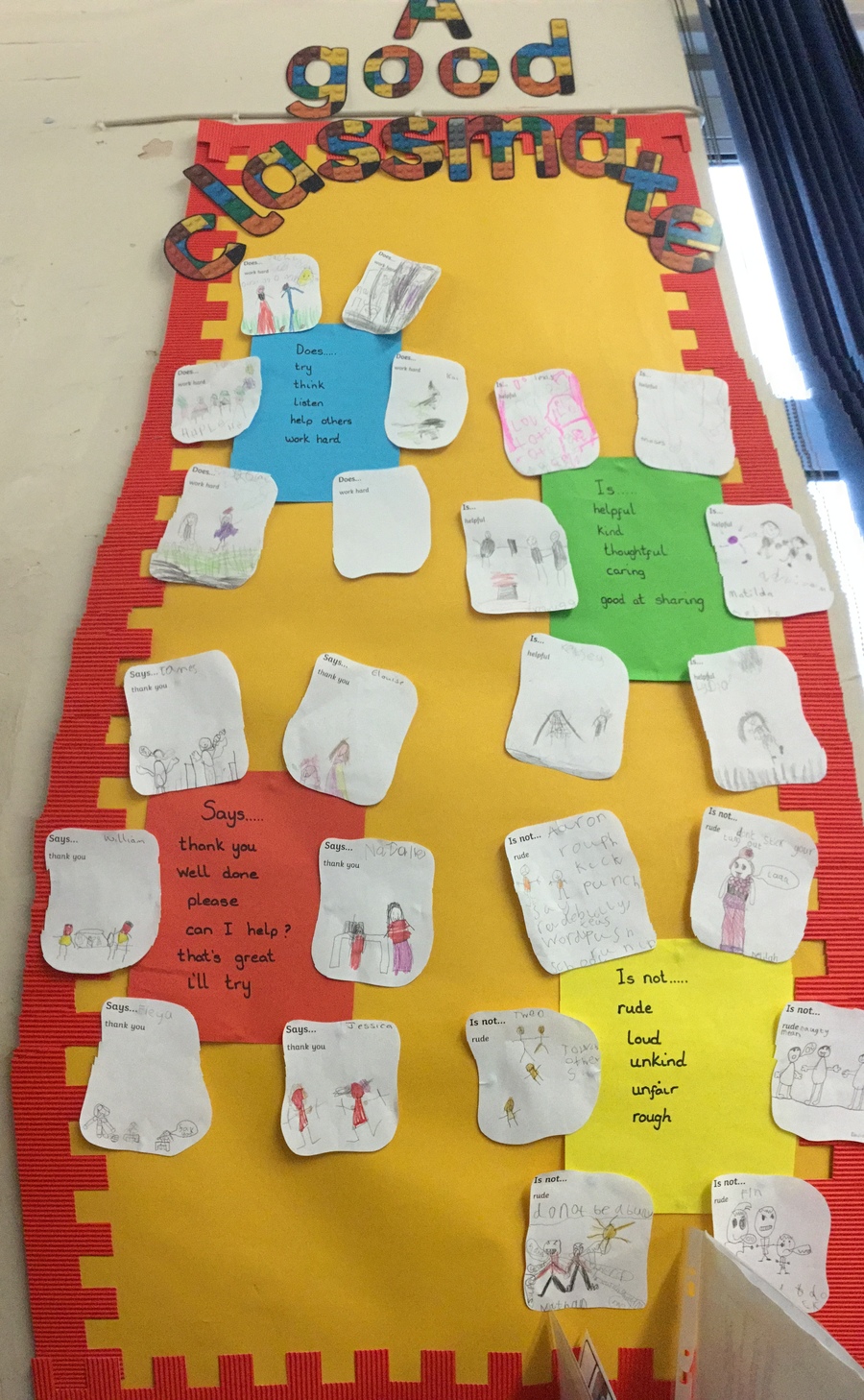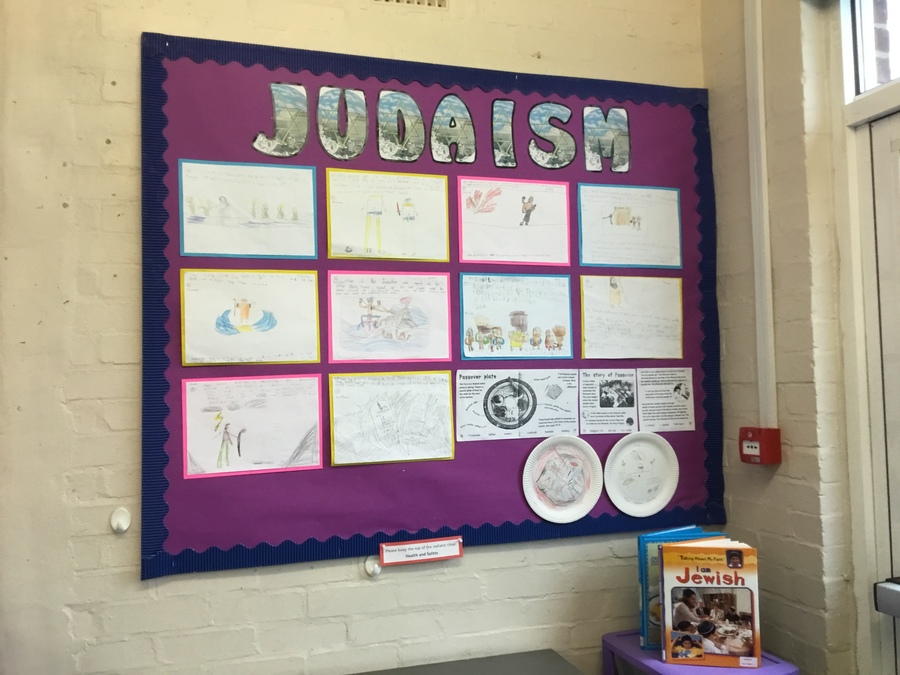 This week, we have been having a go at balloon modelling as part of our art topic which has been 'Sculpture'. We tried to make different animals but it was quite hard!